Tax Planning

You have worked hard to get to the point where you are. You need help on dealing with complex issues of wealth preservation through tax planning. We can help you with each aspect of tax planning: asset preservation, risk management, liquidity issues, charitable donations, retirement funding, wealth transfer, and estate planning.
Our approach is developing an integrated comprehensive financial plan to help you minimize your tax obligations. The truth is that your business decisions can influence your tax position over a number of years. We will work together to develop a working tax-minimizing plan.
Our plan will include financial and tax-planning forecasts to better estimate future tax liability.
One of the most overlooked tax saving issues, is property titles. If the property is owned individually versus jointly, there are more opportunities exist to satisfy tax exclusion requirements. Updating your beneficiary list is the next step we will guide you through. Indeed, if any of your accounts miss beneficiaries, your estate may go to the probate court.
One of the most effective estate tax savings initiatives is annual gifting to your beneficiaries. It allows to transfer assets without paying estate tax.
We will also work with you on obtaining a life insurance policy that doesn't require payment of estate taxes.
Our experts will help you choose right municipal bonds, manage interest and dividend income, avoid possible AMT issues, make charity contributions, and refinance debt. We will work with you throughout the year to help you with compliance issues.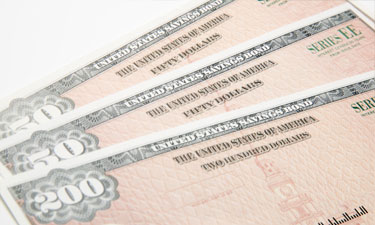 NOTE: This service is provided by an affiliate of Excel Strategies, LLC.