Tax Preparation

We provide full-service tax preparation solutions for individuals, business entities (corporations, partnerships, LLCs), trusts, estate and not-for-profit organizations.
After we electronically file your taxes for free, we will be able to assist you with accounting reviews. In addition, we can help you with filing amended returns if necessary.
Our software allows for us to continuously monitor federal, state, and local tax law changes to allow our clients to minimize current and future tax liabilities. Not only will you avoid drudgery, you will have opportunities to get back to business.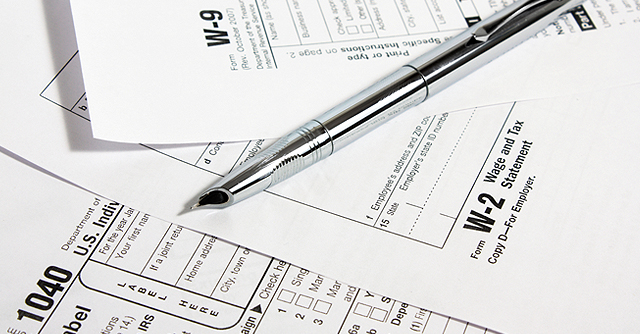 NOTE: This service is provided by an affiliate of Excel Strategies, LLC.